Joondalup Netball Association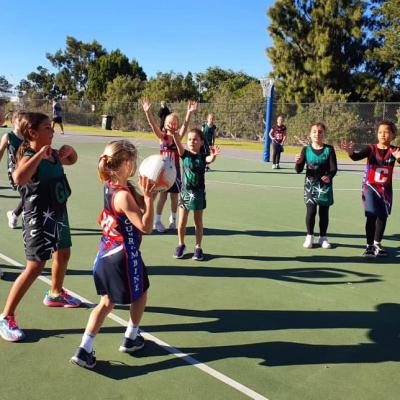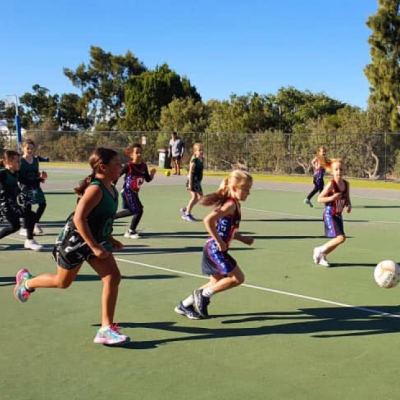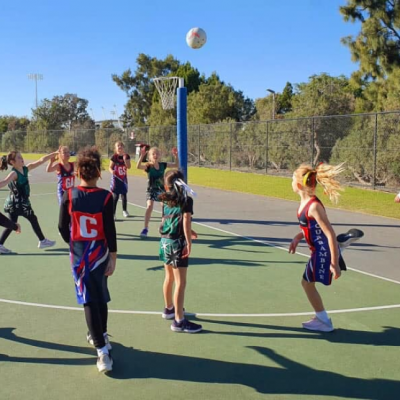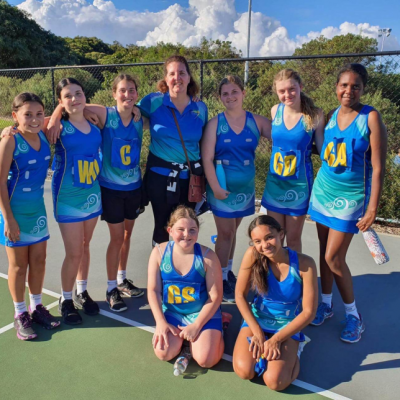 Joondalup Netball Association INC (JNA) is a community netball sporting organisation, committed to the inclusion & development of all players, coaches and officials.
JNA was formed in 1997.
Our association is a proud member of Netball WA. We cater for players ranging from Net Set Go (NET 5/6 years) to Seniors.
Our competition and programs are held on the outdoor netball courts at the HBF Arena sporting complex in Joondalup.
During the Winter season games are played on Saturdays, for Net Set GO to lower Junior Divisions and on a Monday evening, for the Junior to Open Divisions.
During the shorter Spring season games are played on a Monday and Tuesday evening.
To participate in the competitions please contact one of our affiliated clubs or teams.
Information gathered, to the best of our ability, from Annual reports, memorabilia and original members. All dates and events are as accurate as possible
President: Kerry Collings
Vice President: Michelle Martin
Secretary: Sharon Knott
Treasurer: Paul Blomley
General: Nicole Hanigan
General: Janey Hughes
General: Rod Deville
JNA Sub Committee Members
NetSetGo Coordinator:  TBA
JETS Support Officer: TBA
JETS Development  Administrator:  
ACSRA Representatives: TBA
Netball Australia Member Protection Policy
JNA Guidelines Opens Social, Opens 35+ Divisions
Guideline for Working
with Children


JNA Spectator
Behaviour Policy
JNA Code
Of Conduct/Behaviour
2022 JNA Game Management Handbook- Competition
Fuel to Go an Play Association Championships
Netball WA Member Screening Guidelines
Membership with Netball WA includes cover under the Netball Australia National Insurance Program. This program is handled by V-Insurance Group (Corporate authorised representative of Willis) as our insurance broker.
Please note that insurance cover only applies to members who are involved in Netball Western Australia sanctioned competitions and activities. Members are not covered if they play in a non-affiliated netball competition.
2022 JNA Sub-Committee Expressions of Interest are now being accepted....
Read More
Administration Officer – Joondalup Netball Association We are currently...
Read More